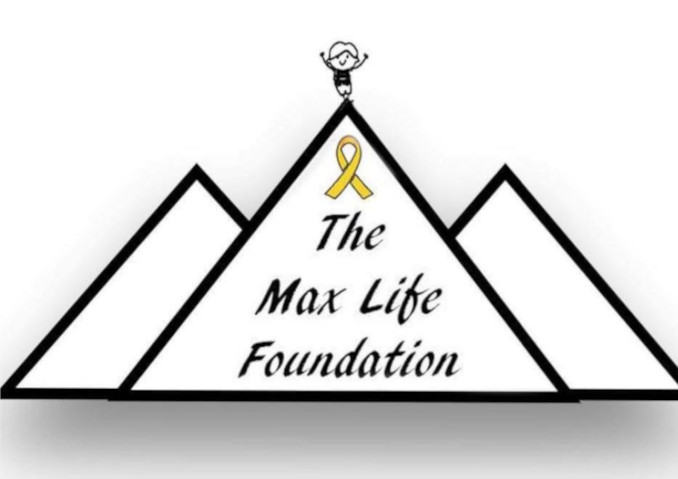 The Max Life Foundation
---
227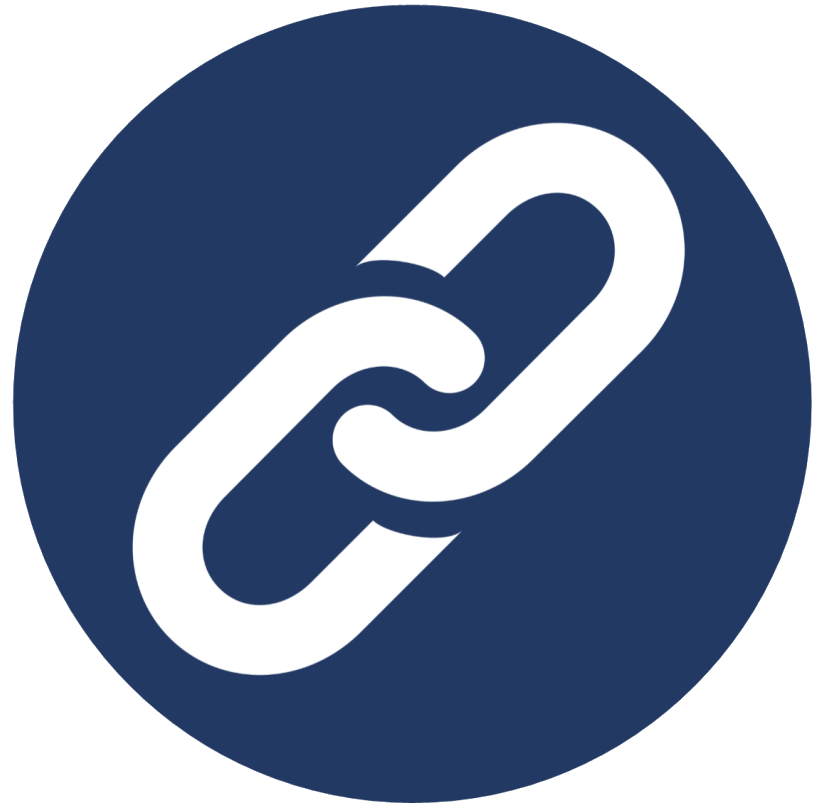 ---
About
When your child is diagnosed with cancer, your world stops. Unfortunately, the bills don't and often times they climb due to new medical expenses. Many families are forced to give up an income. We believe that families should be able to focus on their child, their family, and the treatment plan they face - and not stress over how their bills are going to be paid. Our goal is to help ease the financial burden by assisting with bills which in turn allows the family to focus on the day to day aspects of cancer treatment.
The Max Life Foundation believes that every child deserves the opportunity to live life to their maximum potential and strive to make that happen through this foundation.
The foundation provides financial assistance to families who are in need of help paying monthly expenses during their child's cancer treatment. Through contact with an oncology social worker, an application is submitted on behalf of a family to the foundation.
The foundation was created by Dianna Lariviere in Max's name. Max had 100% bone, 100% bone marrow, 5 solid tumors, 3 skull lesions and a bone lesion under his right eye. He was in the top 10% of how bad a case of Neuroblastoma can hit a child. Every complication and setback a child could experience on top of the harsh treatment regimen hit Max. The Lariviere family almost lost their son on 4 occasions. He's still in active treatment and still has complications he is working through, but he's a strong boy and an inspiration to his family.
Dianna felt that she needed to make a difference and make Max proud. That's where the idea to start a 501c3 came to mind. The Max Life Foundation honors Max in its name, but this foundation goes way beyond that. To assist families with finances while raising awareness, and as the organization grows, assist with funding for research. Families need help during treatment and that's what they are here to provide!
---
Contact
POST OFFICE BOX 828, MOUNT GILEAD, NORTH CAROLINA, 27306, United States