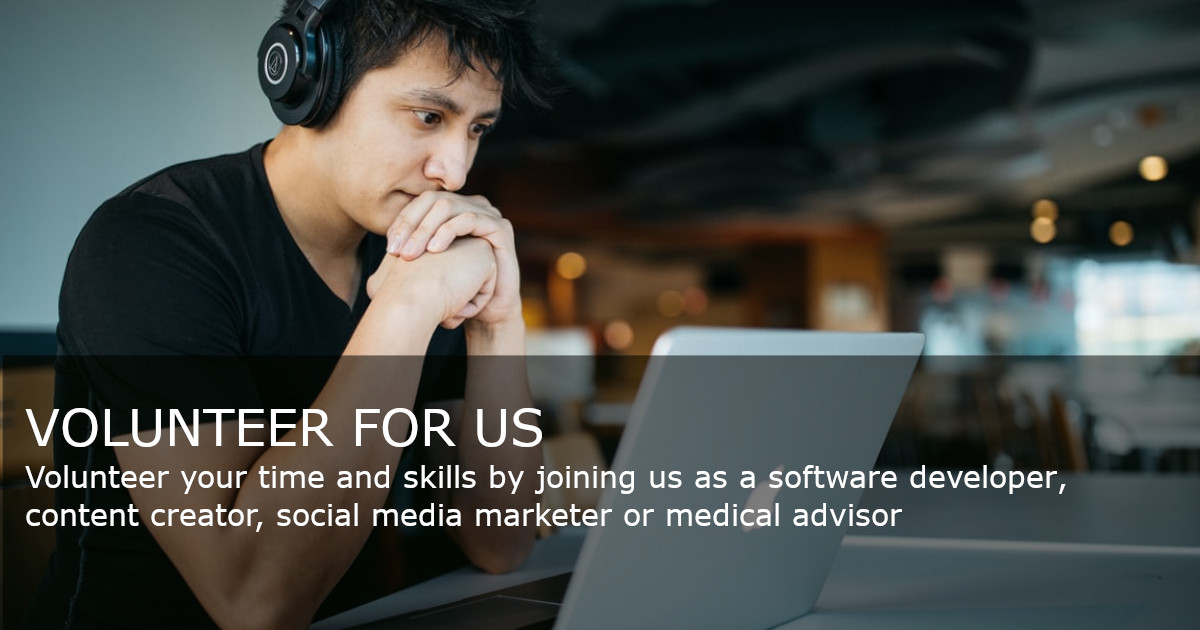 An important way of supporting us is to join us as a Profesional Volunteer. We have several types of volunteer positions including software engineers, social media marketers, content creators, medical and scientific advisors.
Our volunteers are the driving force behind our organization. The team are a group of individuals brought together through the common interest of using modern technologies to assist in the fight against Leukaemia and to automate/improve the medical industry through technology.
What are the benefits of volunteering?
Volunteering your time and skills to a cause is a rewarding experience. By volunteering to our organization you will be taking part in a journey that could one day change someone's life. As a volunteer of our organization you have the potential to make a positive difference in the lives of others, while enhancing your personal development, increasing your social and relationship skills, building confidence, learning new skills and gaining valuable work experience.
What can you do to help?
Volunteer your time to our organization and help us work on and promote innovative solutions for Leukaemia detection and medical automation. Check out the available positions by choosing your prefered category below, or use the search bar to search for a specific position. If you do not find what you are looking for feel free to contact us with suggestions.
INNOVATION FOR SOCIAL GOOD
Striving to make the world a better place through modern technologies.
We believe that open-technology and collaboration can lead to finding the cure for Leukaemia.
Want to use your skills and knowledge to make the world a better place?
Search Volunteer Positions